UCOP Room Reservations Oakland Office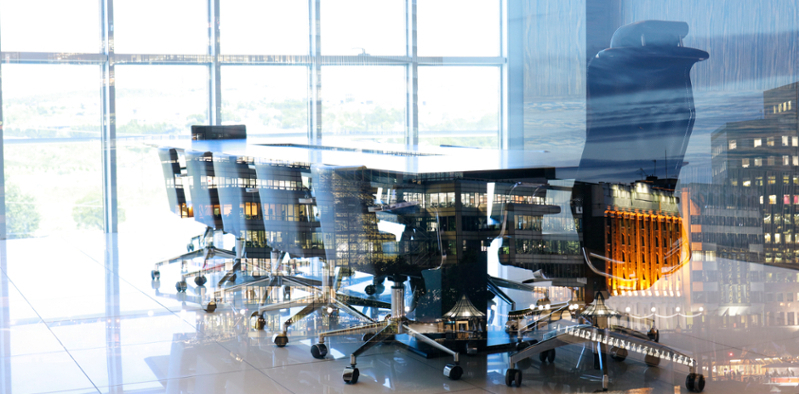 EMS Updates
Starting July 15, 2020, UCOP employees will secure meeting rooms for Oakland Buildings using EMS.
Meeting rooms requiring a reservation are currently visible in EMS. Franklin Lobby 1 and 12th floor conference rooms continue to remain open during construction for booking. All other meeting rooms are available based on construction timing and move schedules. Room capacities follow COVID-19 protocols.
It is important to know:
Franklin Lobby 1 reservations will automatically carry over. An email confirmation will be sent.
All other room reservations previously booked in Outlook will no longer be valid.
UCOP Staff needs to rebook existing room reservations into EMS via the Outlook Plugin or Web App.
All new meeting room reservations, and large Zoom licenses (300ppl or more), must be made through EMS.
What is EMS?
Event Management System (EMS) is the new UCOP system for reserving conference rooms, multipurpose rooms and other spaces. It integrates with Microsoft Outlook and has a stand-alone web application. When the system goes live, it officially replaces Outlook as the system of record for room reservations.
EMS does more than just schedule basic meetings. It supports multi-room reservations, ordering equipment for a meeting, advanced room searching, and much more.
This website is a self-guided resource to familiarize staff with EMS as they return to the office in phases per plan and use meeting rooms in accordance with COVID-19 protocols.