UCOP Room Reservations Oakland Office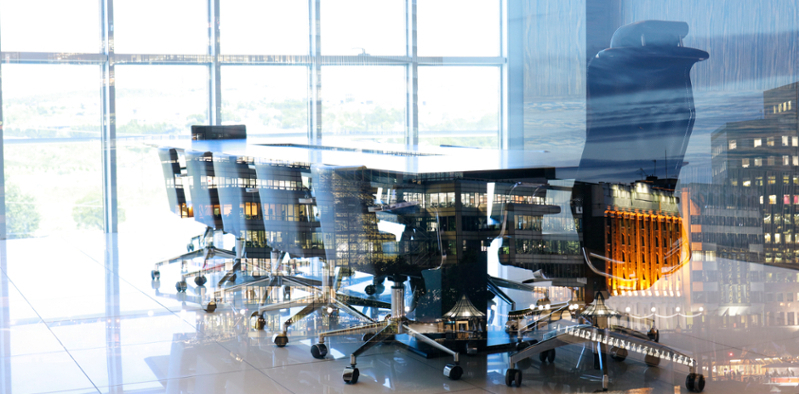 Introduction
EMS is now in use for all Oakland buildings. EMS must be used to reserve hoteling workspaces, meeting rooms, and conference rooms. EMS has been updated to the maximum number of people who can meet in one room.
It is important to know:
Windows users will use the EMS Outlook Plugin. Mac users must use the EMS Web Application; however, reservations can be viewed through their Outlook calendars.
All new meeting room reservations, and large Zoom licenses (300 people or more), must be made through EMS. 
What is EMS?
Event Management System (EMS) is the UCOP system for reserving hoteling workspaces, meeting rooms, conference rooms, multipurpose rooms and other spaces. It integrates with Microsoft Outlook and has a stand-alone web application. EMS is considered the system of record for room reservations, NOT Outlook.
EMS does more than just schedule basic meetings. It supports multi-room reservations, ordering equipment for a meeting, advanced room searching, and much more.
This website is a self-guided resource to familiarize staff with EMS as they return to the office in phases.
Hoteling Workspace Guidelines
Only employees and contractors who are full-time in the office or hybrid three or more days a week have a reserved workspace.
All other employees and contractors should reserve a hoteling workspace in the EMS system when they plan to come to the office.
Guidelines for reserving hoteling workspaces:
Spaces must be reserved for a full day
Spaces can be reserved up to two weeks in advance
Multi-day reservations in the same space are allowed so long as they don't exceed the two-week advance window
Employees and contractors should not leave anything in the hoteling workspace even if they plan to use the same space for multiple days
Each hoteling workspace will have a stand-alone dock, two monitors, a keyboard, and a mouse. If you have an older laptop that requires a docking station that connects to the bottom of your laptop, please open a support ticket at least three days prior to your arrival
Reservations should be for the same type of workspace the employee normally uses. For example, those who work in offices may reserve an office while those who work in cubicles may reserve a cubicle